Welcome to "The Chronicles of Max and Jordan"! We hope to make this a place for all of our family and friends to take a peek at the daily lives of our twins. We know for many of you this is long overdue. We're sorry. Well, today our little monsters are now 4 months, 3 weeks and 2 days old. And it's taken exactly that long for us to finally "get it together." So without further ado, here are Max and Jordan...
Their very first close-up! (courtesy of Daddy)
Maxwell Sterling Holdsworth ~ 1 day old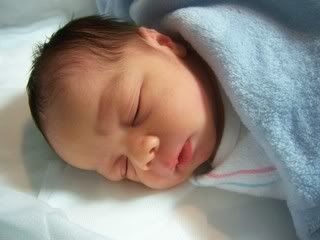 Jordan Emma Holdsworth ~ 1 day old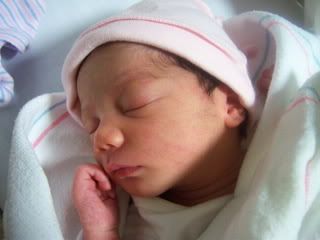 Daddy's babies...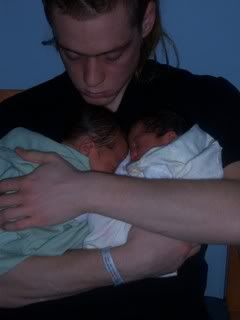 Sleepy twins ~ 1 week old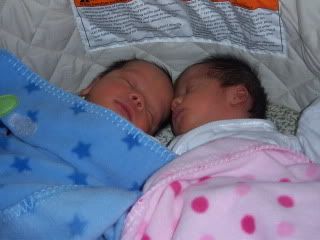 Best buddies ~ 4 mos.
Keeping secrets from Mom & Dad already...
Handsome little man...
Smiling/Yelling for her close-up....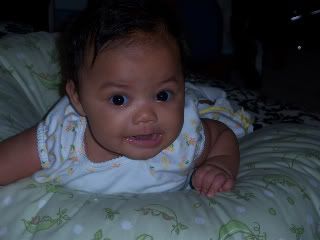 Seriously Mom, get her offa' me...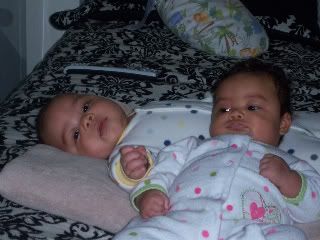 Our attempt at a family picture (re-do coming soon)...